We assist our clients in getting registration with Tax Authorities for NTN (National Tax Number), Sales Tax, WEBOC, PSW (Pakistan Single Window) and registration with provincial tax authorities, further we provide complete support to the businesses to deal with Income tax, sale tax, custom, federal excise duties, and all others direct, indirect taxes and provincial tax compliances.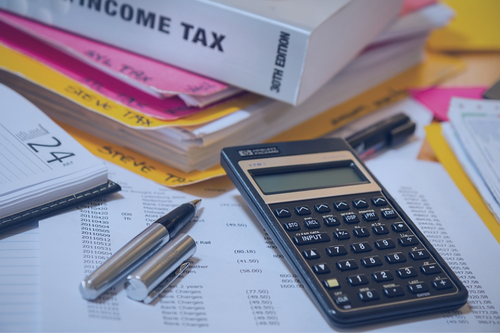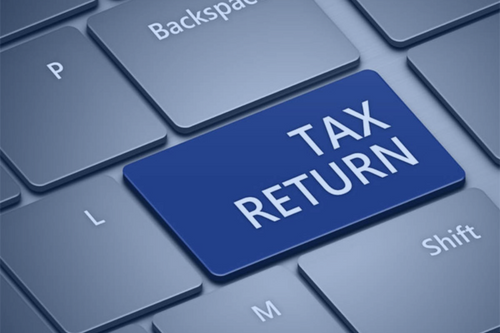 Registration of companies.
Getting license for the NGO's u/s 42 of the company act 2017.
Reporting of changes in particulars of the company or change of registered office address.
Files inspection on behalf of our clients
Preparation and filing of documents for change in management structure
Conversion of the company from private limited into public limited or private limited to single-member Private limited and vice versa
Winding up of companies
Services for further issue of shares.
Advisory services on corporate matters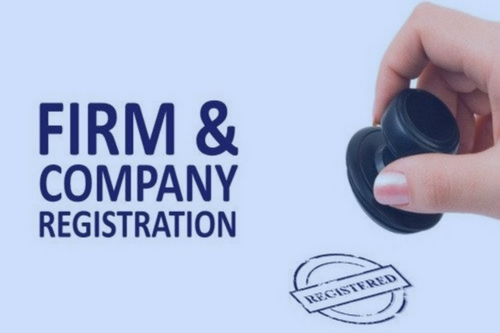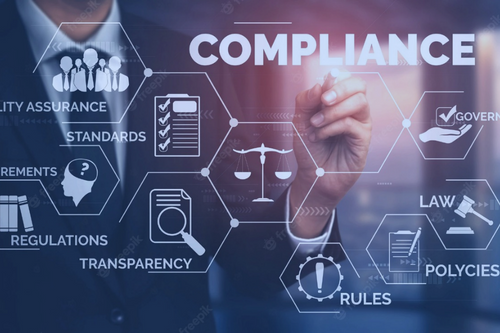 Trade Mark/Patent/Copy Right registration.
TMC provides services for the registration of a trademark, copyright, and patent to their clients to get their products distinguished from their Competitor's products and to protect unauthorized use of their written articles, manuscripts, literature, artistic works, and invention or production methods. The services include: –
Trade Mark registration
Copy right registration
Patent Registration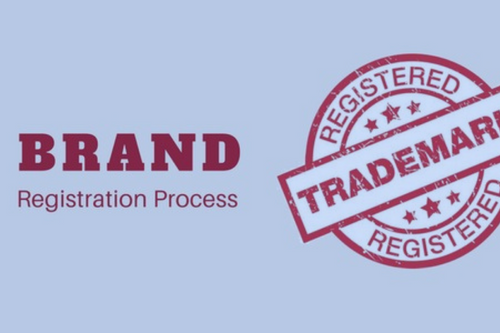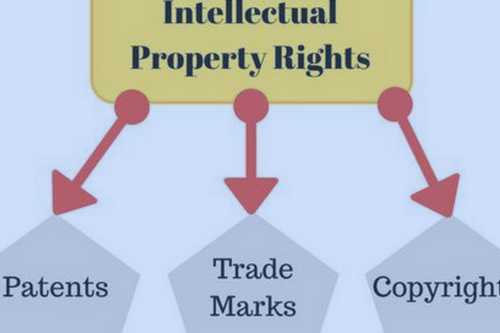 External and Internal Audit
TMC provide services to conduct internal and external audit, we follow a systematic procedure as required by regulatory authority to conduct the audit of books of accounts and operations of an entity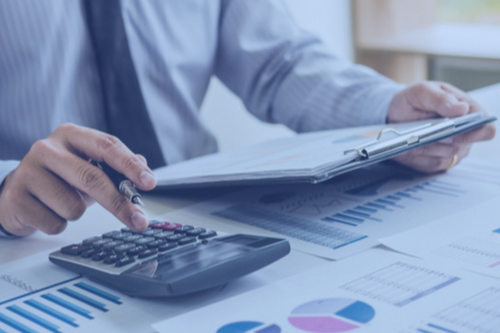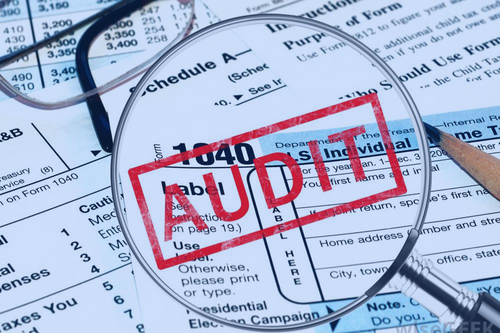 TMC assist companies, AOPs, NPOs and individuals to prepare their financial statements in accordance with the approved international accounting standards and regulatory body, we provide a complete solution to prepare the financial statements to depict a true picture of the organization financial position and financial performance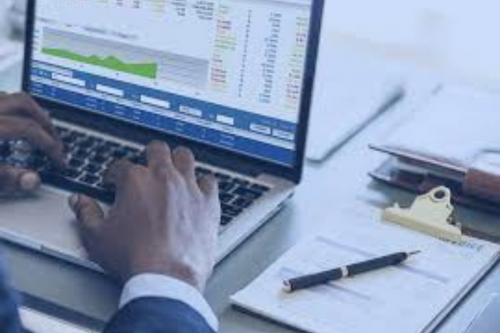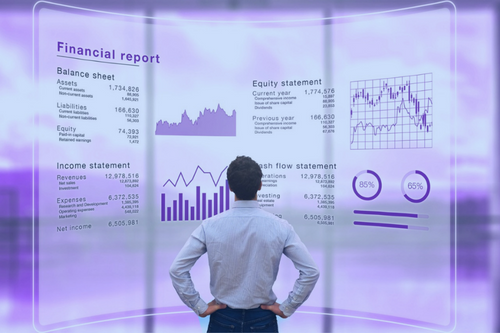 Nowadays it is very expensive for small businesses to have separate accounts sections for the maintenance of accounting records, invoices, vouchers, and other daily transaction records. To minimize the cost we provide our clients the following services to maintain all the records of the clients as per tax and corporate law authority requirements.
Records of sale invoices.
Records of all expenses, invoices, bills, vouchers, Debit memo, credit memo
Make invoices to the client's customers at the request of our clients
Biannually withholding statements, monthly sale tax return and making records of input and output sale tax on the invoices.
QuickBooks Accounting Services.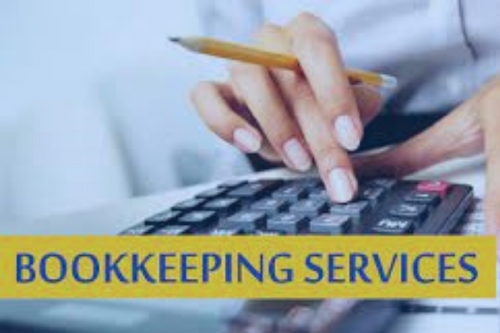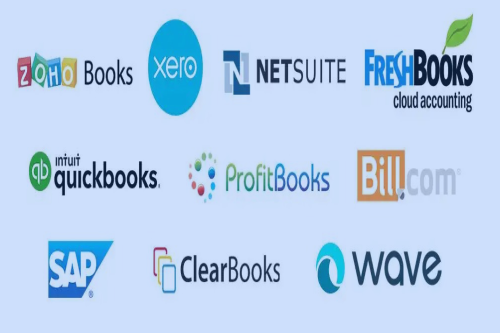 Finance & Accounting Outsourcing Services
With a team of experts waiting to serve you at all levels of business accounting including Online Accounting Services and Payroll Management System, TMC ensures that outsourcing your accounting services to us will be a highly rewarding business experience.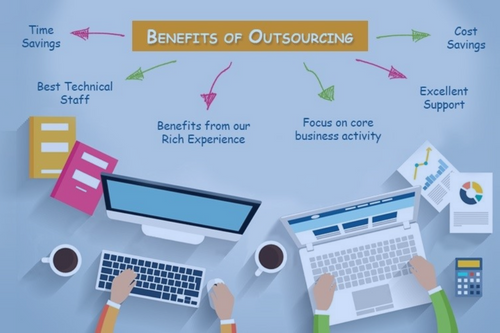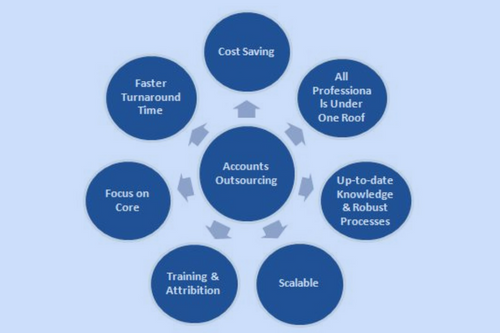 Financial Analysis Services
Having been in the industry with a team of qualified members of the professional bodies and experts in the field of Accounting and finance, TMC has gained enough experience to understand the client's requirements and provide the services accordingly. We provide a host of services in financial analysis outsourcing. These include –
Financial analysis and research
Corporate financial statements
Analysis of financial statements – monthly, quarterly, and annual management reports
Analysis of portfolio structures
Analysis of prospectus and offer documents
Industry reports analysis and competitor analysis
Creation and maintenance of databases and libraries
Financial ratio analysis, break-even analysis, NPV, and IRR analysis
Board of directors and audit committee presentations on financial results